About Pharoscion Global
 Just the way Pharos - "The Lighthouse of Alexandria city" was built to help guide ships into port and Julius Caesar, in his Civil Wars (Part III, 111-112), describes the strategic importance as, "Now because of the narrowness of the strait there can be no access by ship to the harbour without the consent of those who hold the Pharos", likewise, in 21st century every Pharoscion has pledged to help businesses globally by delivering effective and successful state of the art solutions in various fields.
 Our work is driven by powerful ideas derived from a deep understanding of our clients and their points of interaction, which make us unique. Since January 2018, we are following '4Cs' strategy: Curosity, Curation, Commercial and Commence which has helped our beloved clients to achieve 10x growth in their businesses.
Our Culture
Our Commitments
Our Vision
"Be the Pharos of 21st century for to-be and existing brands."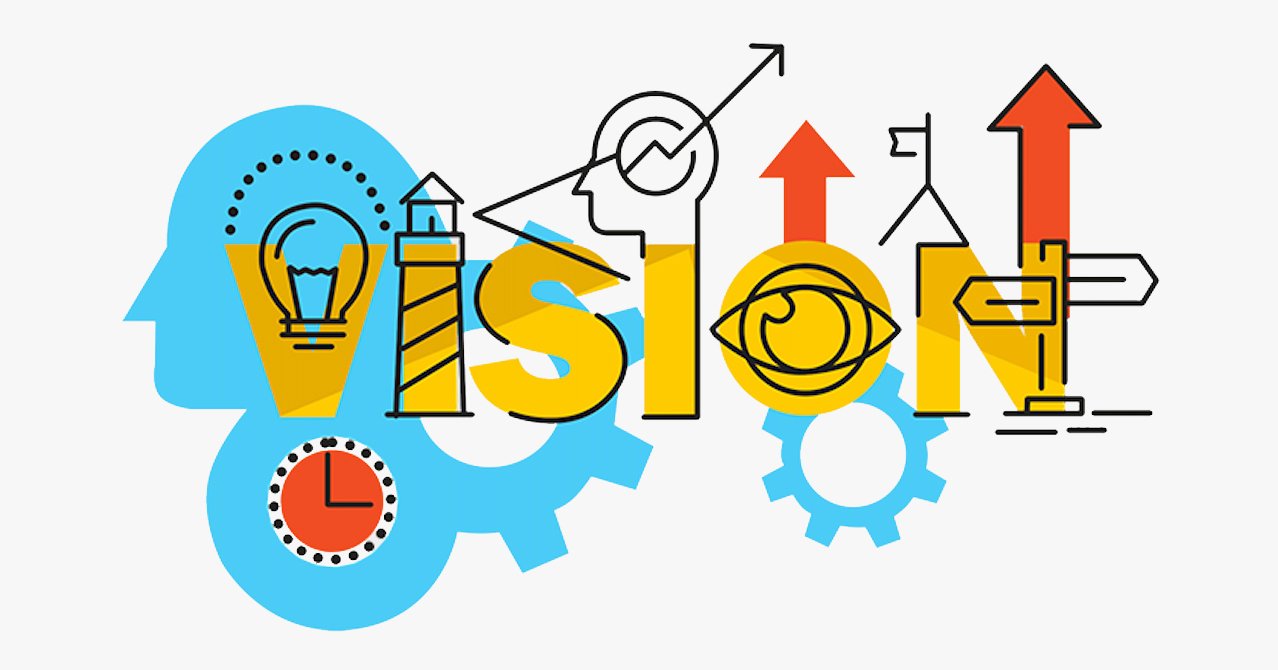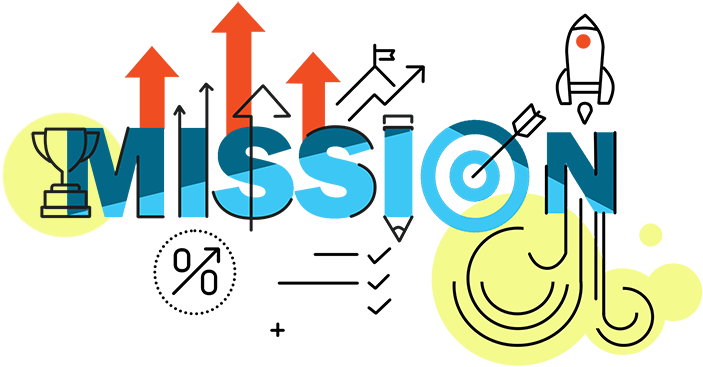 Our Mission
"Become a global leader by helping startups and businesses like the sun by day and fire by night, making sure they thrive and create positive impact globally using our products and services."
Our Values
Ambitious - Every Pharoscion has an aim to achieve high in life, that's how one can succeed.
Team - Oriented - Every Pharoscion is first to initiate in team and is definitely a team player.
Optimistic - Every Pharoscion has a positive attitude towards their work.
Adaptable - Every Pharoscion has a can-do attitude and a mindset of learning new skills on the go.
Commitment - Every Pharoscion is committed towards their work and is a go-getter.
Punctual - Every Pharoscion is punctual about their work.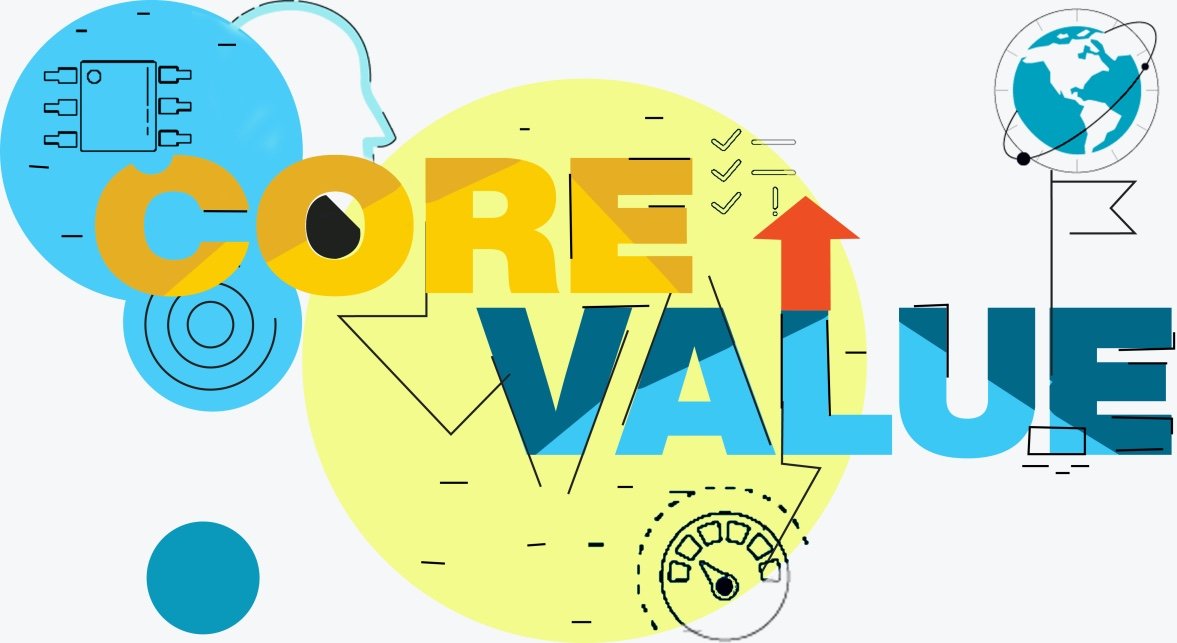 Journey So Far
Our Roadmap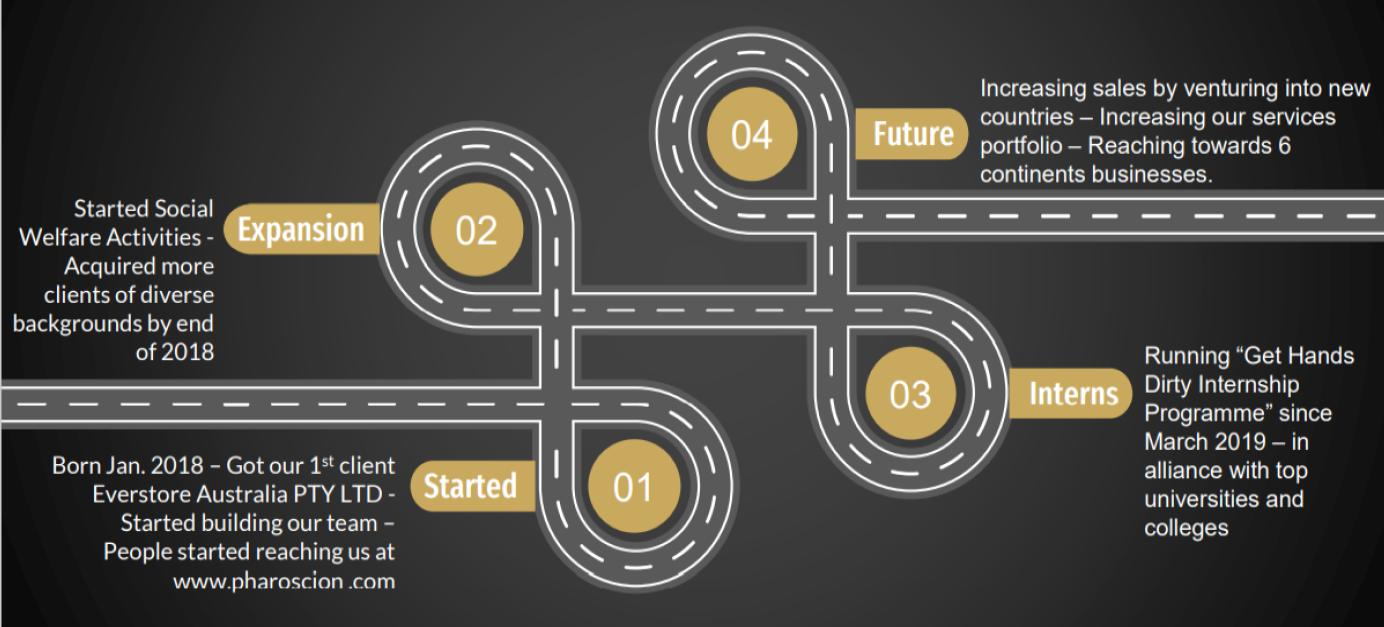 Happy Global Family
Beloved Clientele
Deliverables
Our Products & Services
Every Pharoscion is committed to enlighten your business with latest technologies, design thinking, business consulting, branding and marketing. Just like you, we too are Passionate of changing the world for good.
Social Responsibility Towards Society
Brahmani Welfare Foundation
We collaborated with Brahmani WF which performs various conserving environment activities including plantation, educating masses through public education campaigns etc., for their website.
The Leisure Time
During Covid-19 lockdown, we organised 'The Leisure Time' event which included fun activities like poster making, making best out of waste, fancy dress event etc, in various schools for innovative learning purposes.
Sounds Of Nidra
We collaborated with Sounds Of Nidra (music composition startup) for helping patients overcome mental health issues like autism & dementia, abnormal growth of brain lesions globally by providing binaural beats, different frequency music etc.,.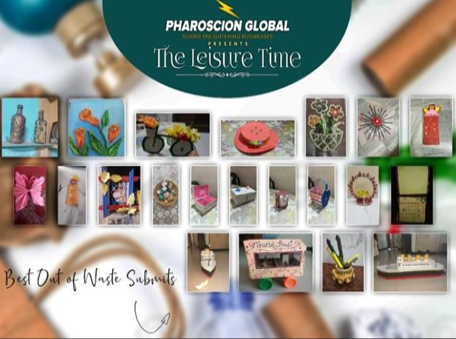 Best Out Of Waste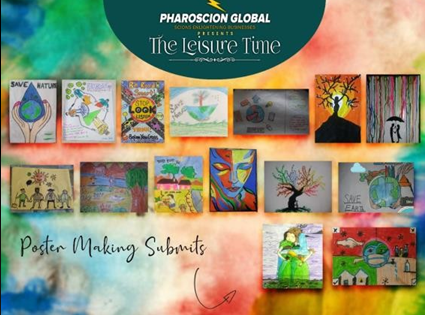 Poster Making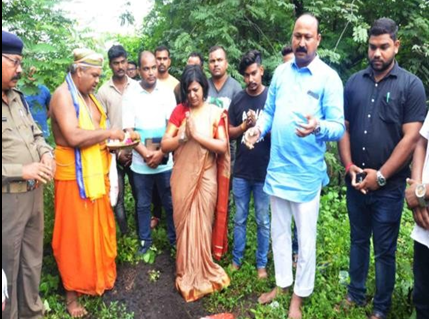 Brahmani Welfare Foundation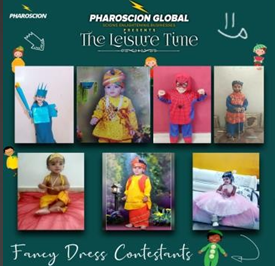 Fancy Dress Contestants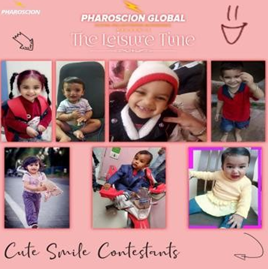 Cute Smile Contestants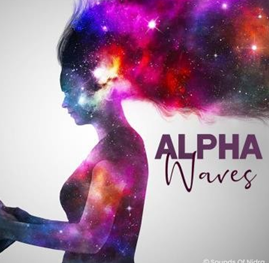 Sounds Of Nidra Global
Get Hands Dirty
Get Hands Dirty Programme
Pharoscion Global is running 'Get Hands Dirty' programme in collaboration with top universities & colleges, likes of IITs, IIMs, NIFTs, NITs etc., since 2019. Interns from these premier institutes work in Digital Marketing, Sales and Busines Development, Graphics Designing and Web Development side of things and get opportunity to work on live project under supervision of senior Pharoscions.

As of December 2021, over 550+ students of these leading institutes have applied for the programme and many deserving ones succesfully helped Pharoscion teams deliver more effectively.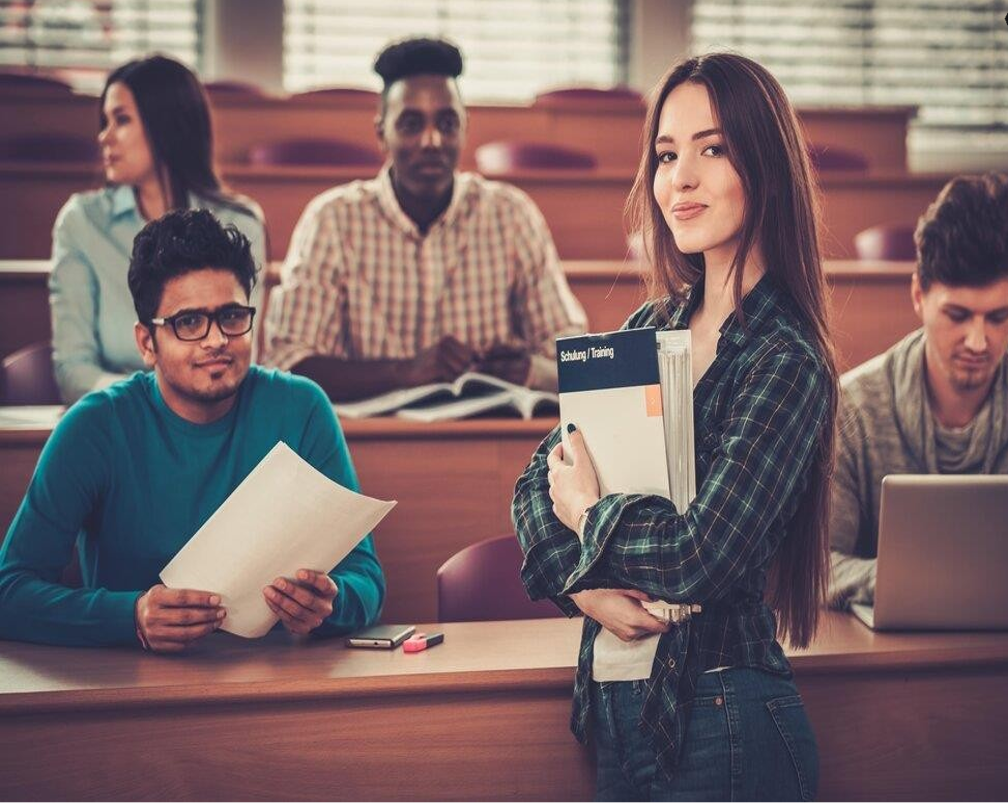 They Believe Us
Experience shared by our clients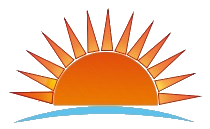 NHMC
— Mr. Anurag Bhabhra
"I was particularly impressed by Pharoscion's ability to handle even the toughest clients—effortlessly. That skill often takes years to develop among customer service teams, but it seemed to come perfectly naturally to them. My website is so clean and fast, I am happy with their deliverables."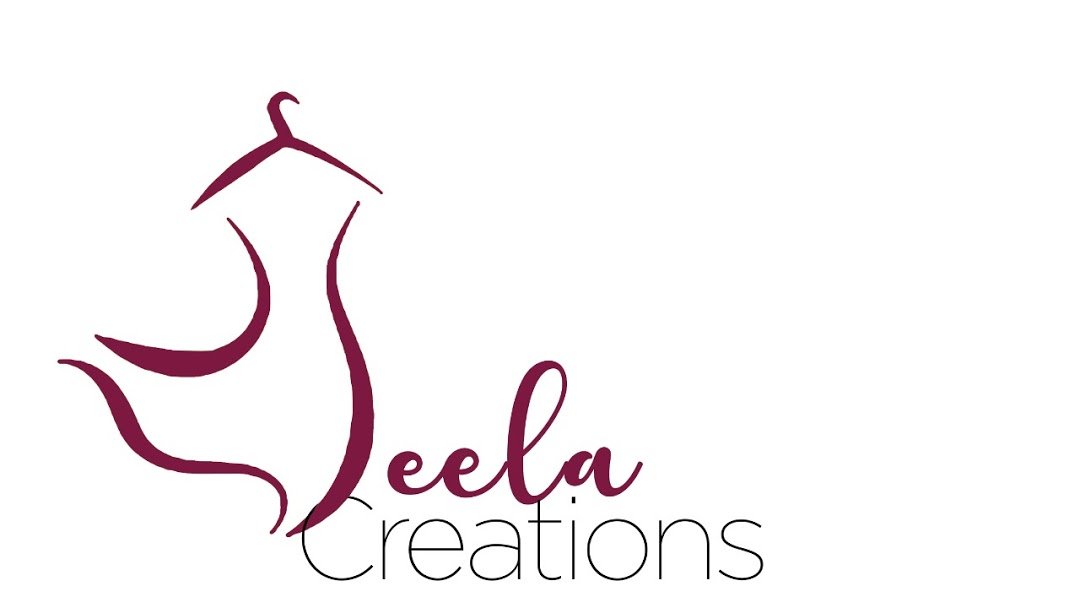 Leela Creations
— Mr. Prashant Prasad
"Pharoscion has increased our reach 10 times through its services. Approaching them for any issues is simple and their response is also very quick, energetic and positive. They listen to your problems and deal with it professionally. The best thing is that on multiple occasions they have gone beyond their regular working hours in delivering results."

MallTooHall
— Mr. Saurabh Jaiswal
"Our entire IT support is handled by Pharoscion. They are very quick in delivering the results. Pharoscion goes beyond just the client relationship like, sometimes they have extended their working hours to help us out, provided vital suggestions on how can we improve. We are expanding now and our IT services will always be handled by Pharoscion."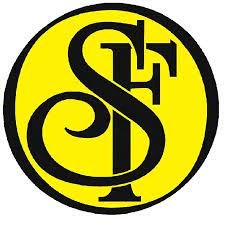 Sharma Furniture Jamshedpur
— Mr. Sumit Sharma
"I have a family business of furniture since 1975 in Jamshedpur and wanted to create a brand for it. One of my wellwisher introduced me to Pharoscion team and we started working together from January 2021. I am extremely happy to share that this team helped us to develop Sharma Furniture not just as a brand but it's now becoming "Pride of every Jamshedpurian", I thank everybody for their outstanding work - do visit out website www.jamshedpurfurniture.com too."

Sounds of Nidra
— Mr. Ajit Deshpande
"Pharoscion has built so much trust that we are more like a family to them not just a client. They have provided very simple & easy approach and are always available for any kind of assistance. They are also very professional when it comes to meeting deadlines. Businesses are done on trust, we have faith in Pharoscion and we want to grow with Pharoscion."
Scions Enlightening Businesses Globally
India Offices
Locations: Pune (Maharashtra) and Kanpur (UP)
Email Us
Mail To: hello@pharoscion.com